Advantages of a good pilot freeze dryer
The whole freeze-drying process of the pilot freeze dryer is carried out in a low temperature and low pressure environment. The freeze-drying method can effectively retain the heat sensitive components and original biological characteristics of the products to be freeze-dried. The freeze-drying is a process in which the temperature rises slowly from low to high. If the temperature rises too fast or too high, the freeze-dried product is likely to collapse in appearance and have poor look.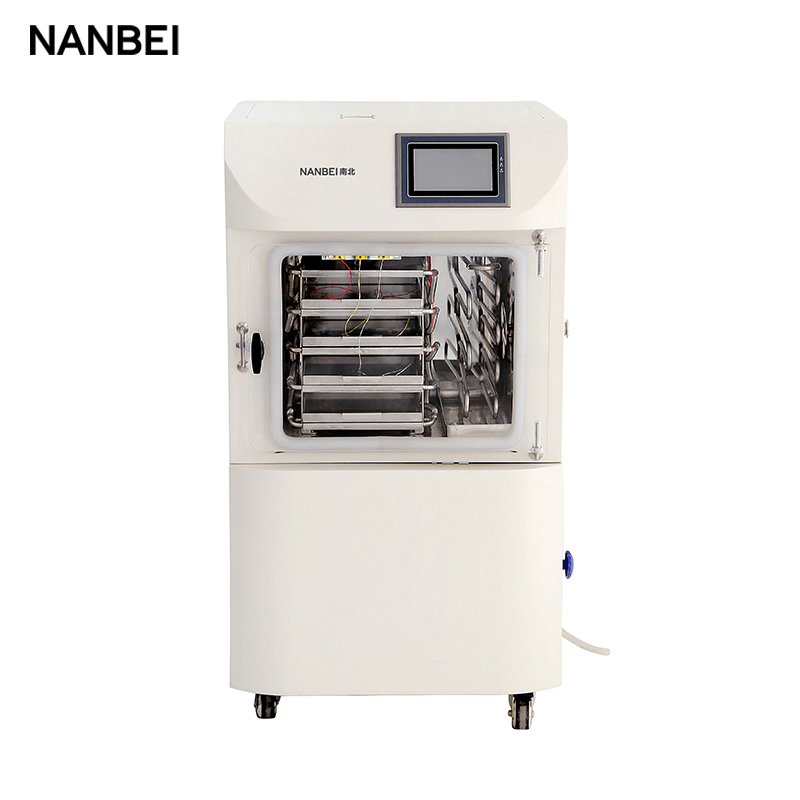 The pilot lyophilizer has strong refrigeration capacity and meets the requirements of temperature control and water collection. It has strong vacuum capacity and meets the requirements of vacuum control. The stable operation of the circulating system meets the requirements of uniform temperature. The electric control system has complete functions and meets the requirements of accurate, stable and safe operation control and data record keeping and tracing.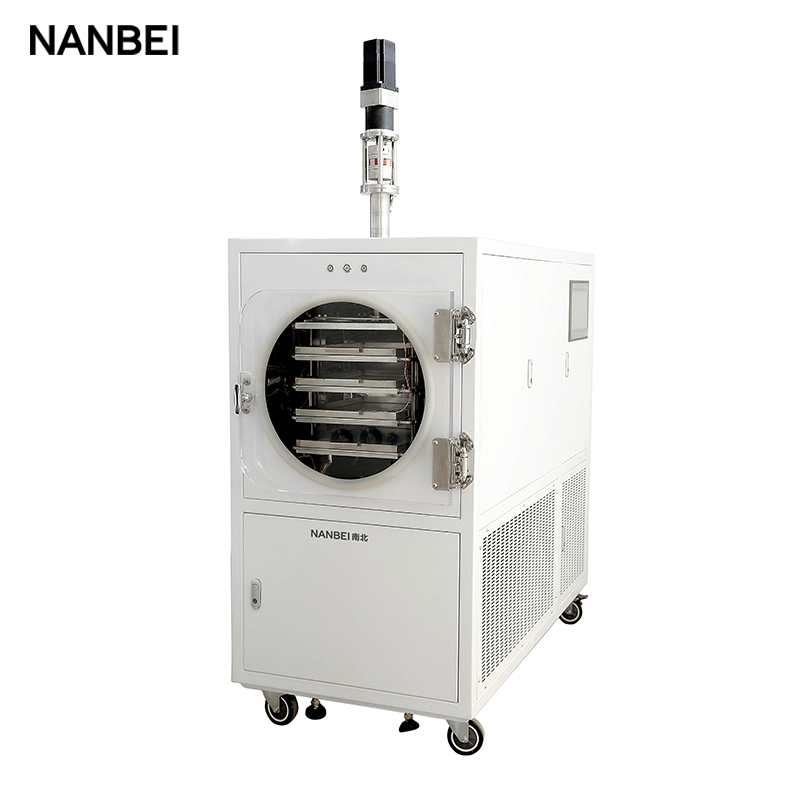 The original properties and mechanisms of substances are preserved after freeze-drying, and the color and body shape are basically unchanged, so they can be preserved at room temperature for a long time. Freeze dryers are widely used for freeze-drying in pharmaceutical, food, biological products, industrial materials, cultural materials and so on. Selecting a good freeze-drying machine has the importance of influencing the freeze-drying effect of substances, the successful freeze-drying of substances, and the achievement of freeze-drying requirements.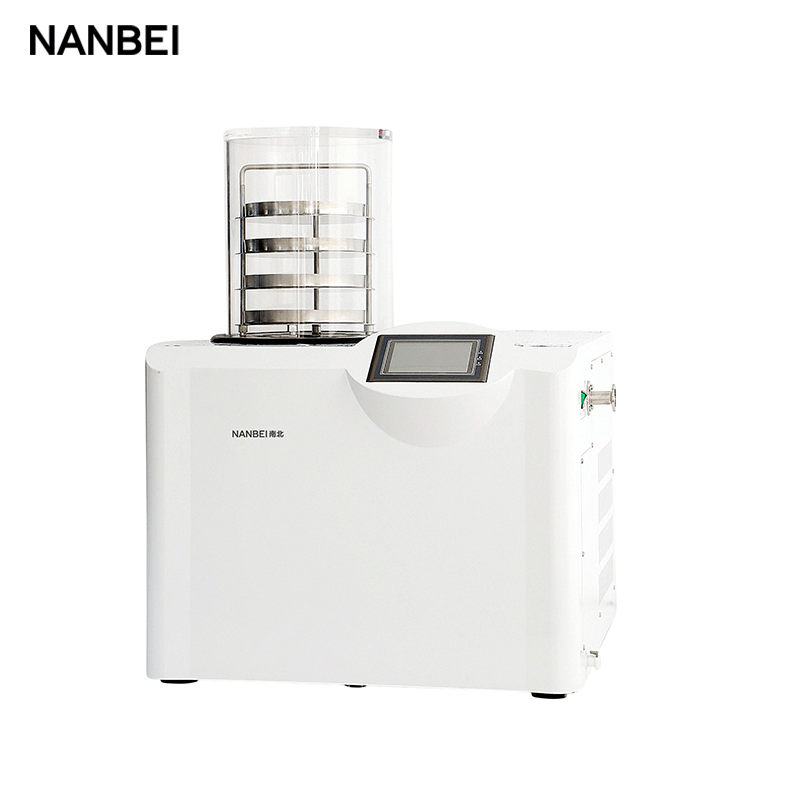 A good freeze dryer has the advantages of satisfying the freeze-drying process, stable operation, low failure rate and long service life. It is important to select a good vacuum freeze dryer with complete functions to ensure the freeze-drying requirements of substances and long-term stable operation requirements.
* HOT ARTICLE
Welcome to the official website of the Nanbei Group *